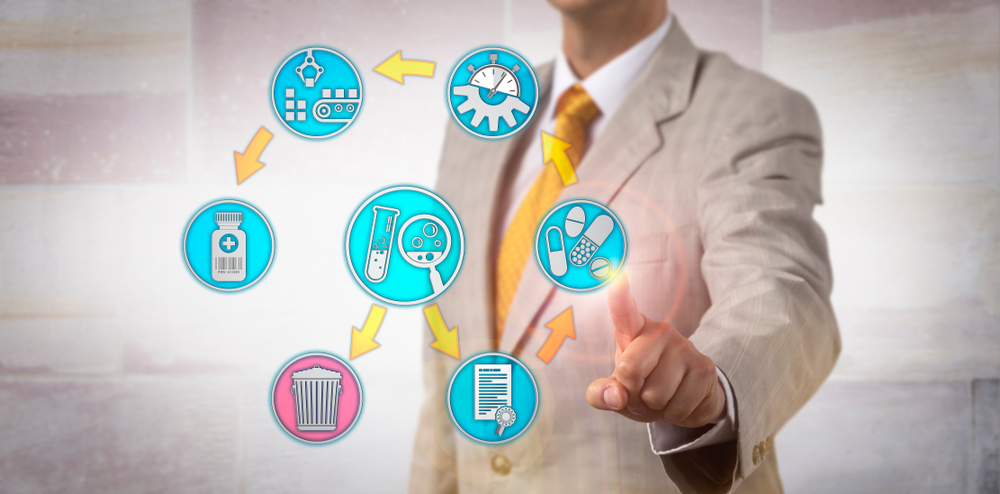 The concept of pharmacovigilance—derived from the Greek and Latin 'Pharmakon' (medicinal substance) and Vigilia (to keep watch)—emerged in earnest among physicians and other health experts almost 200 years ago. Initially, the practice amounted primarily to letters and reports written by physicians on the safety and effectiveness of various drugs given to their patients.
Pharmacovigilance inspections (Good Pharmacovigilance Practices, GVP) are designed to assess compliance with the legally prescribed mandatory reporting of adverse drug reactions in clinical trials as well as spontaneous reports.
The three (3) most common findings noted from FDA's Post-marketing Adverse Drug Experience (PADE) inspections according to the Bioresearch Monitoring (BIMO) Fiscal Year 2021 Metrics are:
Failure to develop written procedures for the surveillance, receipt, evaluation, and reporting of post-marketing adverse drug experiences
Late submission of 15-day Alert reports
Late submission of the annual safety report
This article will list ten (10) key areas or documentation to have ready for FDA in an upcoming GVP inspection.
What To Have Ready for an Inspection
Written Procedures
You must develop, maintain, and follow written procedures for the surveillance, receipt, evaluation, and reporting of post-marketing safety information. This includes procedures for managing safety information with contractors and business partners, as applicable.
Individual Case Safety Reports (ICSRs)
ICSRs describe one or more adverse experiences related to an individual patient or subject. A valid ICSR contains a suspect drug, an adverse experience, an identifiable patient, and an identifiable reporter.
Scientific Literature Reports
Regarding scientific literature reports, ensure that there is documented evidence of:
 Scientific literature reviews and the frequency of each review.
 Submission of expedited ICSRs for adverse experiences obtained from the published scientific and medical literature that are both serious and unexpected
Foreign Post-marketing Adverse Experience Reporting
For participating affiliates, subsidiaries, contractors, and business partners outside the United States, ensure the following:
 There are written procedures that address the surveillance, receipt, evaluation, and reporting of adverse experiences.
 There is documented submission of serious and unlabeled (i.e., unexpected) adverse experiences to the FDA within 15 calendar days.
Solicited Safety Data
Solicited safety data arises from organized data collection systems, which may include patient assistance programs, patient support programs, physician engagement programs, or any active solicitation of information from patients or providers, when contact between the sponsor company and the patient or provider is predictable in the context of a specific program.
Aggregate Safety Reports
For each approved application or biologics license, FDA requires the submission of Periodic Reports, which describe safety information obtained during the reporting interval. The reporting interval is quarterly for the first three years following the approval of the application or license, and annually thereafter, unless FDA instructs the sponsor otherwise.
Contractor Oversight
Oversight of outsourced services may include a broad range of activities to ensure that all outsourced services and activities associated with post-marketing safety are performed according to applicable FDA regulations.
Electronic Submissions
Determine if safety report submissions are in an electronic format that FDA can process, review, and archive, as required.
Waivers
Any post-marketing safety waivers from the regulatory requirements must follow applicable procedures and terms of the waiver.
Recordkeeping
For approved drugs or biologics, ensure that all records containing information relating post-marketing safety reports (whether submitted to FDA) have been maintained for a period of 10 years, or for combination products, the longest retention period applicable.
Conclusion
Post-marketing safety data collection and adverse event reporting is a critical element of the Food and Drug Administration's post-marketing safety surveillance program for FDA-regulated drug and therapeutic biologic products.  Incorporating the FDA requirements and guidance into your inspection readiness program contributes to the success of your GVP inspection.