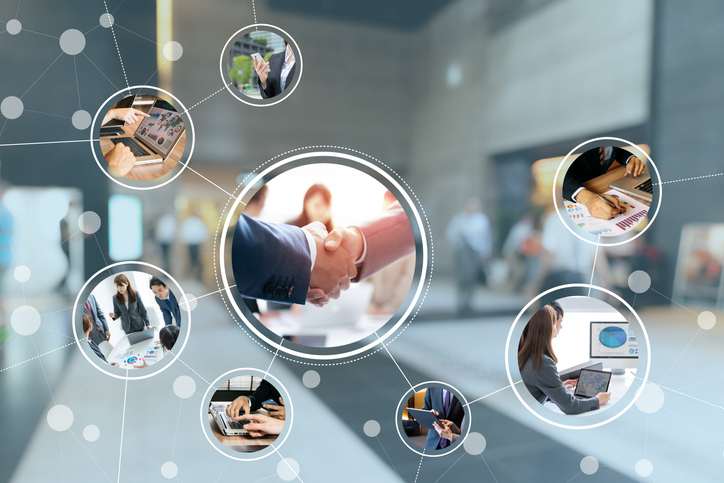 The Trial Master File (TMF) stores all essential documents pertaining to the conduct of a clinical trial in compliance with Good Clinical Practice (GCP) guidelines. It is the "backbone" that tells the story of a clinical trial at every phase from start-up to closeout and is one of the most scrutinized objects during an inspection.
Ensuring that the Trial Master File is inspection-ready and visible to all participating parties is no easy task and requires consistent effort. In this article, we will detail Trial Master File setup and how you can increase its visibility.
Setting up the Trial Master File
Having a system that is easy–to–access, clear, and transparent for all parties involved is the goal for your TMF. While TMFs have traditionally been in paper format, it is now the norm to use an electronic trial master file or eTMF.
Digital systems can provide a centralized storage system, security, project management, audit trails, and numerous tools to track a study's progress efficiently. Every TMF system needs to contain all essential documents as outlined in section 8 of the ICH E6(R2) GCP guideline. However, the work doesn't stop there.
Don't forget that TMF-maintenance is an ongoing process that should accurately reflect the clinical trial at any particular stage. Another factor to consider as you set up the TMF is training. Having procedures and a Trial Master Plan in place ensures that your team is routinely maintaining the TMF and appropriately communicating with the CRO, sponsor study teams, and investigational sites for up-to-date records.
Increasing visibility of the Trial Master File
Your TMF should be inspection-ready regardless of what phase you are at in the clinical study. The nature of the eTMF system lends itself to increased visibility, but its perpetual state of change can also dampen this effect if not properly maintained. Consider the following tips for enhancing the visibility of an eTMF:
Prepare documents ahead of time

– w

hile

eTMFs

are

great for storage, the essential documents can easily

get

lost

and misfiled if the filing system is unorganized and maintained by staff at different locations

.

To

avoid having inaccessible documents during an inspection,

train staff

on

maintenance

,

proper filing

, and

procedures emphasiz

ing

the importance of

compliance

in th

e

system.

Integrate eTMF systems to facilitate collaboration

– o

ne of the benefits of an eTMF is its ease of access

from anywhere at any time.

However, sometimes

software conflicts limit visibility and prevent Sponsors or CROs from filing documents properly

. When implementing an eTMF, look out for systems that can easily integrate with other platforms to

facilitate collaboration and exchange of documents between study stakeholders.

Update performance metrics

– o

n top of storage capabilities

, eTMF systems can also

track key performance metrics

: Timeliness, Quality, and Completeness.

Like the documents, these numbers also need to be updated to be useful for improved future performance.

These metrics can provide all parties involved insights into how current processes are running and how they can be improved.

Make the inspection as easy as possible for the Inspector

– p

art of facilitating

an inspection is to make the

i

nspector's job as easy as possible

, so every detail counts. Make sure

that

they can easily access documents, view documents in the

ir

original size

and perhaps on multiple screens, as well as annotate in the system if possible.
Conclusion
Increasing visibility of your TMF can seem like a daunting task, but it doesn't have to be. With the introduction of eTMFs, it has never been easier to conduct clinical trials. With the above tips in mind in setting up and enhancing visibility in the eTMF, you are on your way to having an inspection-ready TMF!