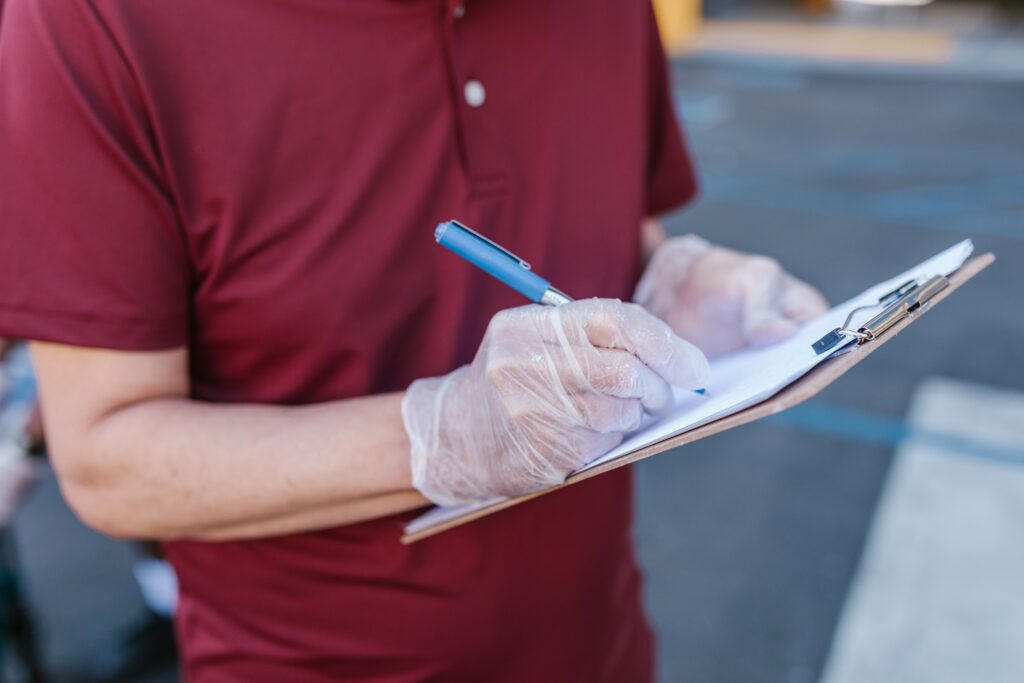 Since the year 2010, the most prevalent FDA audited observations in the medical device business have been "insufficient corrective and preventative action procedures."  Its recurrence as the most common issue year after year indicates that many device firms have problems with their CAPA (Corrective and Preventive Action) systems, both known and unknown.  While the instant conformity risks are clear, those that leave firms open to major quality system flaws that can fester and spread beneath the radar of their quality management system (QMS) put patients and organizations at risk.
FDA publishes its own monitoring guide. It lays out the precise objectives for inspectors when reviewing a medical device CAPA system and supporting paperwork. Additionally, it also assists manufacturers in meeting the broad standards for effective CAPA.
What is the FDA CAPA Checklist for Medical Devices?
Check if the CAPA system procedure(s) that satisfy the QMS regulation's requirements have been identified and assessed.
Check to see if the right sources of product and quality concerns have been uncovered. Ascertain that data from these sources is examined in order to ascertain current products and the quality issues that may necessitate remediation.
Check to see if any product sources and quality data have been identified that may reveal unfavorable trends. Ascertain that the statistics from these sources are analyzed to identify possible product and quality issues that may necessitate intervention.
Put the information management system to the test. Examine the data received by the CAPA system to ensure that it is complete, accurate, and reliable.
Check that proper statistical approaches are used to detect recurring quality issues (if necessary). Check to see if analysis results are compared and contrasted across different data sources in order to discover and develop the scope of the product and manage any quality issues.
Check to see if the procedures for failure investigation are being followed and determine whether the level of investigation is appropriate to the significance and risk of the nonconformity. Check to see if failure investigations are carried out to find the root cause (where possible) and if there is a system in place to prohibit the distribution of defective investigational devices.
Determine whether or not suitable steps have been taken in response to serious product and quality issues uncovered through data sources.
Determine whether corrective and preventive measures were effective and whether they had been checked or validated before being implemented. Confirm that corrective and preventive interventions have no negative impact on the final product.
Check to see if remedial and preventive actions for quality issues were taken and recorded.
Assess whether information on quality issues, as well as corrective and preventive measures, was adequately communicated, including for management review.
Conclusion
After evaluation of the CAPA process for devices, it is important that device firms narrow the gap between regulatory expectations and existing processes. This ensures that the devices are aligned with an FDA-compliant CAPA system. 
Need to strengthen your CAPA System? Contact us! We'd love to hear from you to discuss strategies!
References
The FDA Group. (2018). What The FDA Expects From Your CAPA Process. The FDA Group. https://www.thefdagroup.com/blog/what-fda-expects-from-your-capa-process.
Rodriguez, J. (2016). In CAPA In The Pharmaceutical And Biotech Industries: How To Implement An Effective Nine Step Program. Essay, Woodhead Publishing.